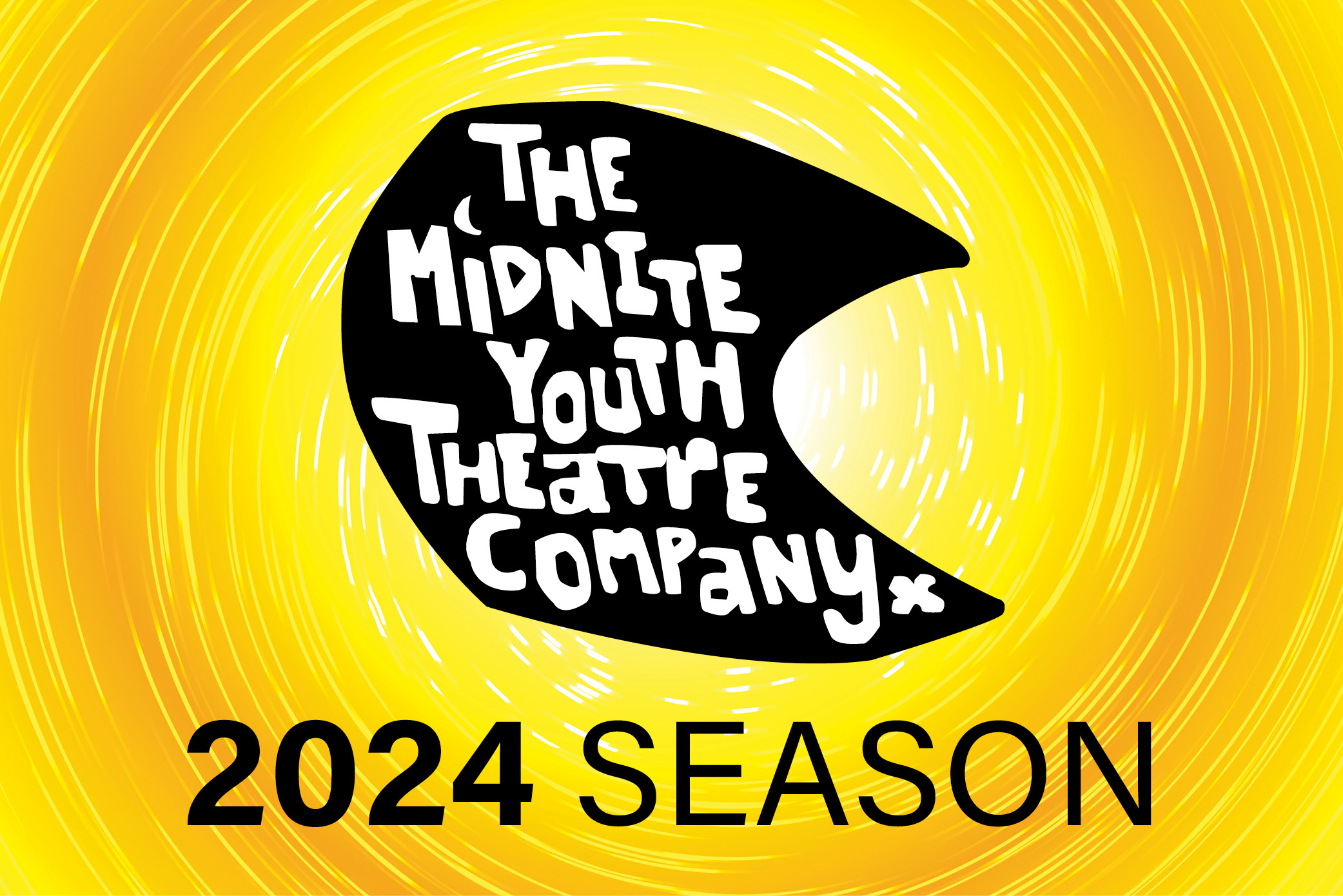 SEASON 2024 Light it Up!
The UK touring production kicks off the 2024 season and returns to Perth in February. This new play commission is based on one of the best selling self improvement books of all time. This is followed by a thrilling journey of self discovery; a devised work that shines a light on emerging talent; a legendary Broadway musical at the Subiaco Arts Centre, a swashbuckling musical adventure, and finishing with digging holes in the desert.
Along they way, young people transform with the magic of theatre both on and off the stage, and begin imagine a world beyond their own.
We look forward to seeing you in 2024.
Light it up!
Gregory Jones
Artistic Director