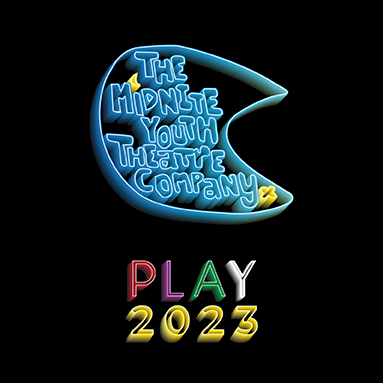 SEASON 2023 PLAY
The Midnite Youth Theatre Company at Christ Church Grammar School is Western Australia's longest, continuously running youth theatre company for your people aged 10 to 25 from Perth, Western Australia.
Valued by artists and audience alike, Midnite is treasured for its continued commitment for those seeking to explore beyond the limits of school drama, producing work in professional venues and touring productions internationally. We fullfill our mission each season, transforming young peoples lives through the production of classic plays, comedies, musicals and contemporary works.
This season opens with a popular Australian play at The Blue Room Theatre, presented by the Midnite Ensemble.  This is followed by a reimagined 'Dream', a musical comedy version of Robin Hood and concludes with the wonder and magic of the Brothers Grimm.
PLAY 2023 is a celebration of theatre itself: of the sheer joy of putting on plays and in particular the pleasure of our shared imagination as actors and as audience.
Let's play in 2023.
Gregory Jones
Artistic Director