AUDITIONS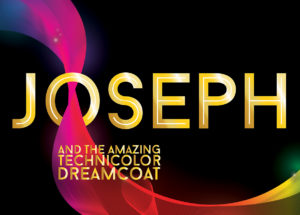 JOSEPH AND THE AMAZING TECHNICOLOR DREAM COAT
Open to any Year 10,11 or 12 student in 2017.
Auditions continue…email midnite@ccgs.wa.edu.au to book a time.
Directed by Gregory Jones, Musical Direction by Rhiannon Hodgson, Set Design by Sarah Duyvestyn, Costume Design by Jay Waugh
4 Performances: 
August 3, 4, 5 at 7.30pm and August 5 at 2.30pm.
The Heath Ledger Theatre |State Theatre Centre of WA
REHEARSALS
All rehearsals are held at Christ Church Grammar School. If you are successful in receiving an offer for Joseph, you will be expected to be available for rehearsals and performances on the Joseph schedule. Please list any conflicts with these dates on your audition form. A rehearsal schedule is produced at the beginning of the rehearsal process but other dates may be included in the schedule from time to time in consultation with cast.
Rehearsals will start Term 2. (No holiday rehearsals)
MONDAYS after school
WEDNESDAYS after school
FRIDAYS – Soloists rehearsing with orchestra when called.
SUNDAYS
FEMALE CHORUS : Varying for the roles of wives, mothers, handmaidens, featured dancers, and chorus. Backup singers/dancers for the Pharaoh Strong singers, need to be able to learn and hold harmonies. Singers/dancers for "One More Angel in Heaven". Go- go dancers/singers for "Go, go, go Joseph"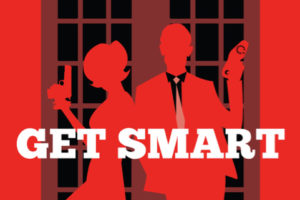 GET SMART
Auditions Year 7 and Year 8 students:
Wednesday 21 June  and  Thursday 22 June
Production dates: 1-4 November 2017
More details soon.
If you have any questions please email midnite@ccgs.wa.edu.au or find us Facebook, tweet us on Twitter or Snap us on Instagram