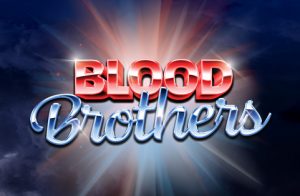 AUDITIONS…coming soon! 
We are excited to invite Year 11 and 12 students to audition for Blood Brothers by Willy Russell.
Directed by Gregory Jones
Musical Direction by Rhiannon Hodgson
Four Performances: 20 to 22 August, 2020
Venue: Studio Underground, State Theatre Centre of WA
Auditions will take place from 29 March to 6 April.
Rehearsals begin Term 2.
More information to follow. Watch this space!
If you have any questions email midnite@ccgs.wa.edu.au or find us Facebook, tweet us on Twitter or Snap us on Instagram